Newletter October 2017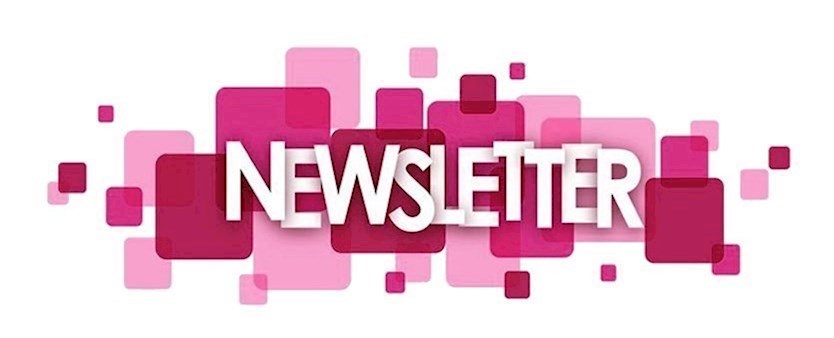 Monday, October 2, 2017 at 9:00 AM
Newletter October 2017
This newsletter has some important information – please make sure you have a read it in full.
This is just to keep you up to date with any changes or any new information regarding the nursery. You will be getting another newsletter at the beginning of November with information regarding the children's Christmas parties, I cannot believe we are already going to be approaching that time of year again.
Halloween is on 31st October if your child would like to join in and dress up that would be great, we will have a party tea so it really would be great if your child has an outfit. If they do not want to dress up that is absolutely fine.
We will now be having ME Sports (Matt Elliott soccer international) come into nursery on a Wednesday morning.
A coach called Dave is going to be running this group. It will involve the preschool room overall, the odd week he may be doing some activities with the younger children.
Dave will be doing many different activities with the children, it may involve football, balancing, running, coordination and much more. Dave is able to be very flexible in what he does and is happy to change to suit the needs of the children.
These sessions are going to be held outdoors so please make sure your child is in suitable footwear that you do not mind getting muddy. When the weather turns for the worst the sessions may run inside and will involve different activities, this may be dance, yoga etc.
The term before your child goes to school (around April time) Dave will start doing multi sports with the children to get the children used to something that is a bit more like PE that they will be having in school.
The preschool children had their first session today and they really did enjoy this. Amy and Hannah will also be helping Dave out with these sessions so your children are still with the staff from the preschool.
Amy and Hannah have taken lots of photos so please feel free to take a look – ask Amy or Hannah and they will be able to show you.
We are also going to be having Active Bean Club come into nursery on Monday afternoons for a period of time. A lady called Ellis is going to be running this group. Ellis will come and spend time with your children and focus on ways that we can get the children more active, she will also be showing the staff in ways this can be done. Ellis will focus on things such as ball skills, following games, bubble and balloon activities, core strength and much more. These sessions will run the same way as ME sports where Amy and Hannah will be involved in this. The pre preschool room will also take part in some of these sessions.
We are also going to be joining up to the healthy tot's scheme. This is a scheme as a setting we are able to be involved in, somebody will be coming out to visit us and talk to us about what we need to be doing to achieve this. A big proportion of this will be ME sports and active bean club but there will be other things that we can do, this will involve attending movement and purposeful play training, training on nutrition and us meeting the guidelines that they set out. By doing this at the end we will active a 'healthy tots status'
If you have any questions on any of the above please feel free to ask.
I have decided that we are going to be moving to tapestry (online learning journeys system) this means the children will still be having observations carried out on them everything will be the same just that it will all be online. We are only at the early stages of this happening it will all be up and running by January latest if not before. When I know a little more you will receive another newsletter with information. I have made this decision because nowadays everything is going more technical and it will be easier for you to log in and be more involved in your child's learning and development. You will also be able to upload photos and activities of what you have done with your child. I am just in the process of getting all of the girls signed up so as soon as we are at the next stage you will be made aware.
I am also in the process of designing a new website this will be a much more interactive website, you will be able to see any new information there, and you will be able to log in to your tapestry account and so on. Again this is something that I will keep you up to date with.
Lastly Children in need is on 17th November. To make sure all children are able to get involved we do 3 days of different dressing up. We have a little boy that attends our nursery who has a genetic condition called Angelman Syndrome, so we are also going to be doing jeans for Gene's day. We are going to be combining the two so this year would really appreciate a £2.00 donation rather than the £1.00 so we are able to split what we make to children in need and jeans for genes. We will also be selling cakes all of that week.
Wednesday 15th November is 'wear jeans day'
Thursday 16th November is 'wear your pj's'
Friday 17th November is 'wear spots'
Many thanks.
Victoria and the girls.