Welcome to The Old Rectory Nursery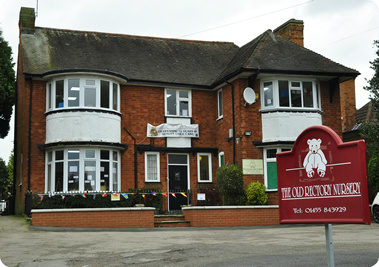 Our proud boast is that, since The Old Rectory Nursery opened in January 1986, we have cared for over 1000 children and we are now even caring for their children. Previous staff members are enrolling their children for childcare, pre-school education and work experience - we must be doing something right!
The Old Rectory Nursery is registered to care for up to 64 children per day Monday to Friday all year round, with an age range of 6 weeks to 8 years (primarily up to 5 years old) Our staff members have been specially selected for their skills, love and enjoyment in caring for and stimulating your children. We are lucky to have such a dedicated team.
Read More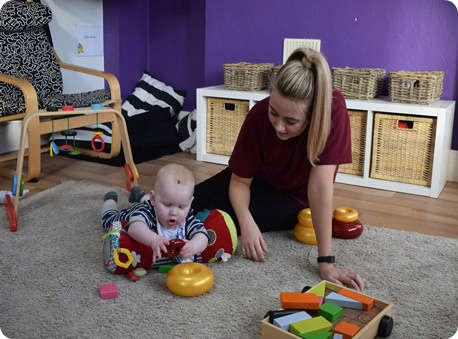 Baby Room
The baby room at The Old Rectory Nursery is a calm and relaxing space.
We have one member of staff for every three babies. The babies have access to many different experiences including messy play, sensory, outdoor play and much more.
We work very closely with parents to ensure babies routine and needs are met at all times. We go on walks in the local community.
We provide communication books so we can share with the parent how their child has been through the day with us, there is also the opportunity for parents to share experiences from home and to include messages.
Each child is allocated a key person to whom they will build their main attachments with. This person will support your child to settle in at nursery.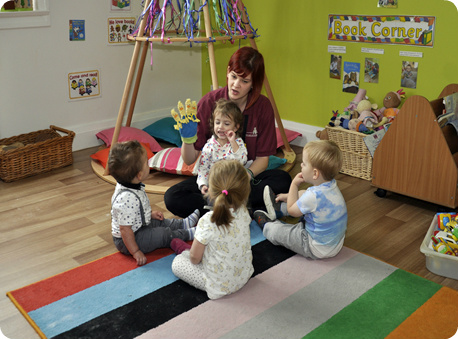 Toddler Room
The toddler room at The Old Rectory Nursery provides a lot of opportunity to explore to allow the children to develop.
The toddler room has many areas including messy areas, cosy areas and much more.
Each child has a key person this person will support your child to achieve to their full potential. The ratio is worked out each day depending on the age of the children.
Under twos having a one to three ratio and over twos having a one to four ratio.
The toddlers have access to the outdoors daily in which they spend lots of time exploring. Meal times are treated as a social time where the staff will sit at the tables with the children whilst they eat.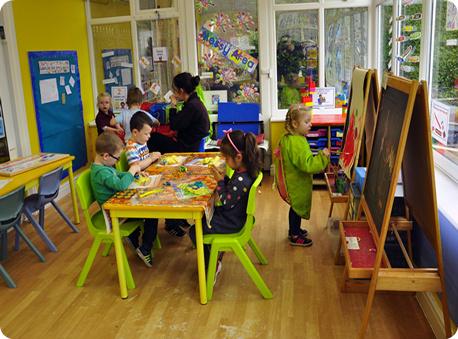 Pre-school Room
The pre-school room at The Old Rectory Nursery provides lots of exciting opportunities.
The room provides many different areas such as small world, creative, ICT, role play, maths, cosy area and much more.
The Pre-School also have direct access to the outdoors in which they can free flow out to. The garden is very large has a lot for the children to engage in Ratios are worked out on a daily basis to meet the ages of children with children that are two being one to four and three year old children being one to eight.
When children are going to be starting school in the September they will participate in more adult led activities to prepare them for school.
There is a separate room that the children will go in for this. We have positive relationships with the schools around the area that the children then go up to. Reception teachers come to visit the children in nursery to ease the transition into school.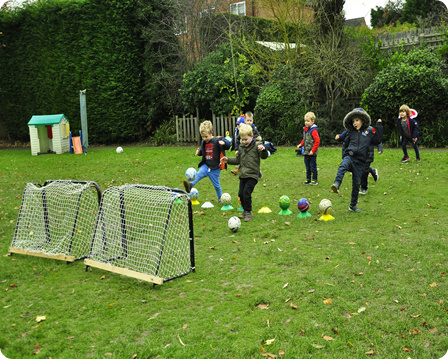 Outdoors
The Old Rectory Nursery has a large back garden.
The garden allows lots of opportunities for the children to be able to explore and develop.
There are many opportunities outdoors to enhance the children's physical development from balancing to climbing.
There is also sand pit, dens, a story telling chair and much more. The garden is a big part of nursery and the children have great fun out there.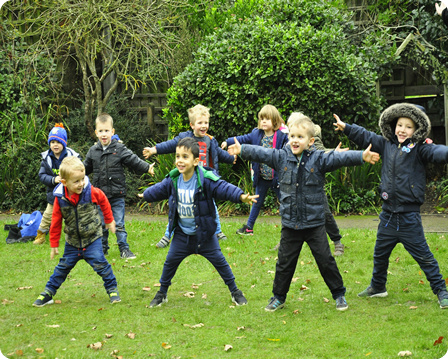 Physical Activity
Physical activity is vital for a child's development and begins the foundations for a healthy and active life.
At The Old Rectory Nursery we understand the importance of physical activity for our children.
We plan activities to ensure that the children are spending some time each day engaging in physical activities such as dance, games and much more.
We also have a coach come in weekly to engage in a physical session with the children.
This can sometimes be football, yoga, multisport and much more.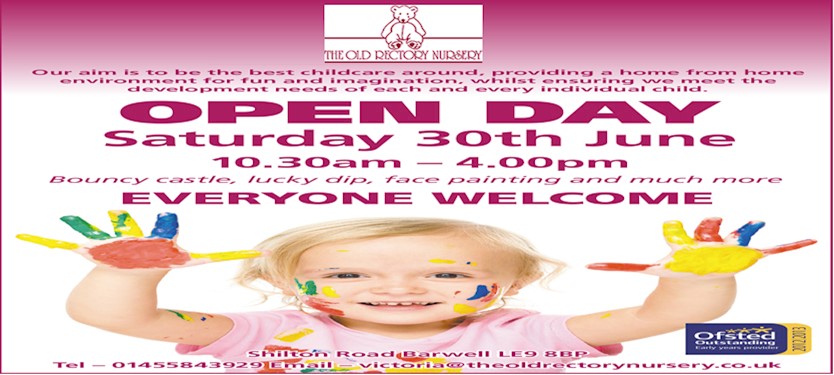 Nursery Open Day
Saturday 30th June is an important day in the life of the nursery, it is our annual open day.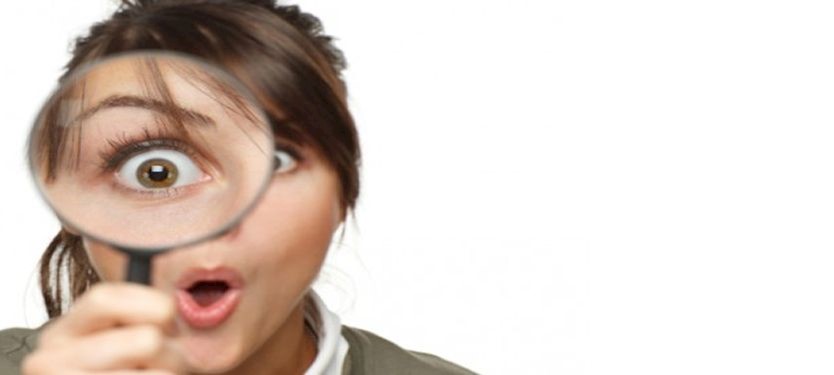 Keep Your Eyes Peeled
As we are going to be losing a lot of children this year to the schools.......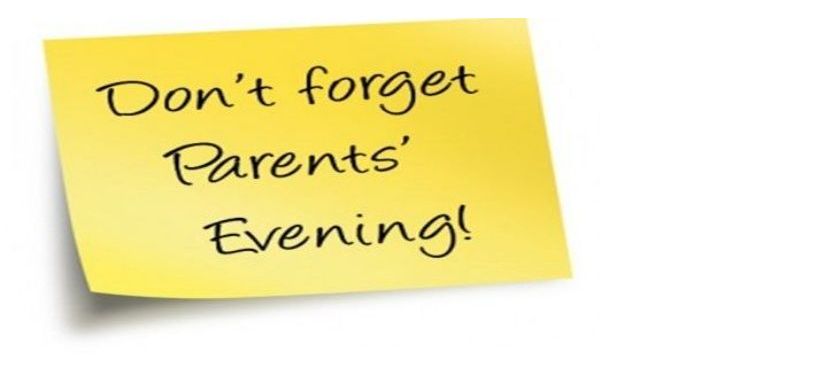 Parents Evening Reminder
Monday 19th March & Wednesday 21st March is parents evening
Caring For Children is not just Part of what we Do. Its's all we Do.
Whatever the age of your child, their learning is delivered in a way which makes it FUN.