Newsletter June 2017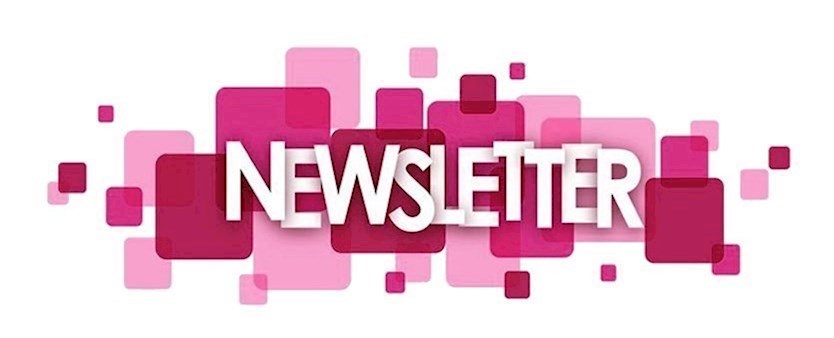 Thursday, June 1, 2017 at 9:00 AM
Newsletter June 2017
Thank you to all the parents that came to the parents evening to see how your children are getting on it was good to see so many faces here.
Here is a reminder of some dates.
Our school leavers disco will be held on FRIDAY 14th JULY 6.00pm-7.00pm.
I would like to say a massive thank you to all of the parents that filled in there questionnaires and bought them back there was such lovely comments and they were really nice to read.
Chicken Pox.
As most of you are probably aware chicken pox is definitely doing the rounds. Children need to be off whilst the spots scab. All children are different some children have much more than others but spots can take several days to come out which is why we like them to be scabbed. If you are unsure please phone the nursery to speak to a member of staff.
Becky will sadly be leaving us to move on to a new job in the summer. Becky's last day with us will be the 14th July. Becky has been such a huge part of the nursery team and we are all very sad to be seeing her move on but we wish her the best of luck in the future. I want to thank Becky for everything that she has done here at the nursery.
We have been so busy in the nursery so I have recently taken some new people on to come and work with us.
You will all have seen Charlie around the nursery Charlie has completed her placement with us whilst she has been at college. Charlie has got on extremely well here, the children have taken to her very well. Charlie is staying with us now full time and it going to be completing her level 3 qualification with us.
Claire (another Claire) has just started this week with us, Claire has come from a nursery background and was ready for a change so she has come to work with us full time.
We also have another new person coming to work for us, her name is Hannah. Hannah has worked as a teaching assistant at a school in Hinckley and wants to work in a nursery. Hannah is starting on the 26th June.
I am sure all 3 will be absolutely fine. As there are 3 new people starting / started rooms have not yet been decided as this is something I need to look at more thoroughly but as soon as I know you will get a newsletter to tell you.
We also have a new lady called Nat that comes to clean the nursery for us at the end of a nursery day. Nat is getting on great!
Many thanks.
Victoria and the girls.